What is Morimol?
It is a group of people who want someone to notice about the scent, sound, colour of forest and rice field with working there.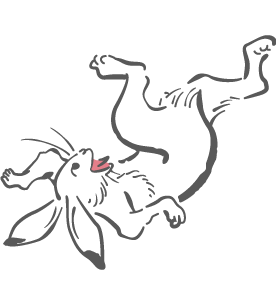 Would you like to play a little dangerous?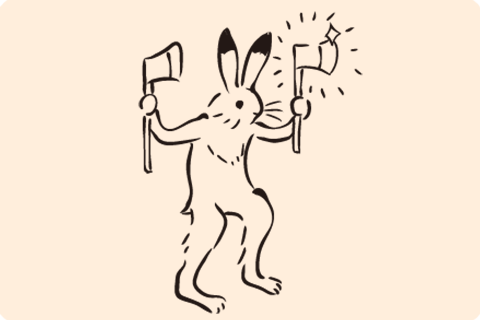 Play with egged tools

(Saw, chainsaw, hatchet, sickle)
Bamboo cutting with a saw and chainsaw
Undergrowth hunting using a mower
Thinning out cedar forest
Disassembly of fallen trees
Rice harvesting
Playing with fire
ncineration of dead bamboo
Heating a kettle of water
Grilling bacon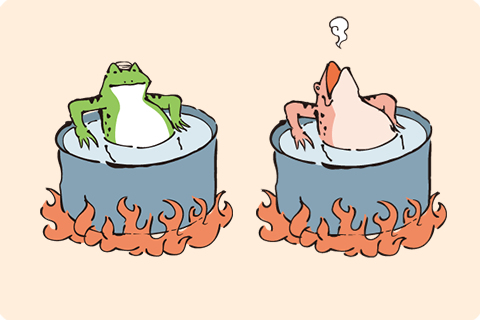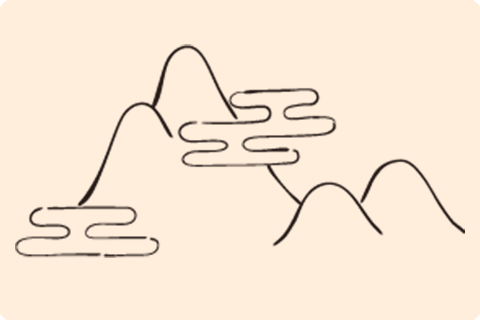 Playing on the soil
Digging soil when burning fire in the forest
Create a new road to make it easier to work
Turning over soil in rice field with a cultivator
Playing in the water
rice planting
Weeding rice fields
Clam digging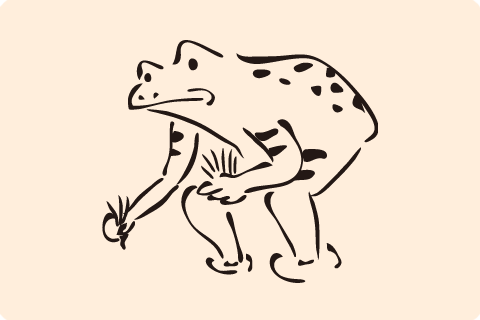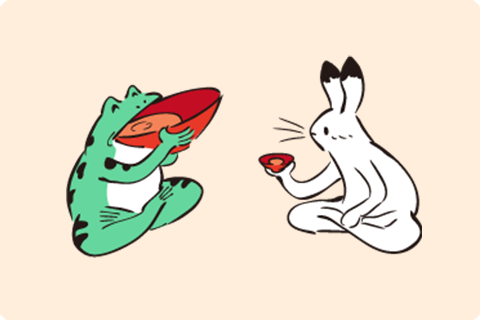 Playground
The mountain is inKisarazu.
The rice field is in Yamanashi prefecture.
You can have an experience dangerous play easily even from the city center.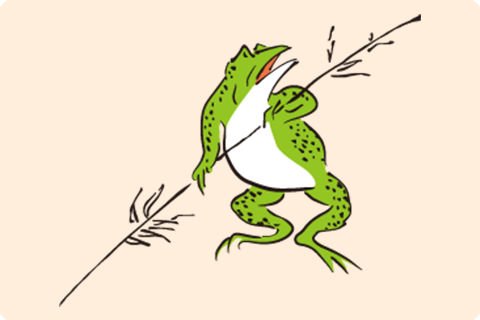 Basic information
Group name
Morimol, specified non-profit organization
Address
2-35-1415 Toyama, Shinjuku-ku, Tokyo 162-0052
Tel
080-3156-0760
E-mail
contact@morimoru.info
Activity categories
Town development / community, children, environment / green, employment support / consumer life
Year of establishment
2014
Representative
Kazuhiro Sano
Membership
Total number of members 60 * Recruiting members
Admission fee
No admission fee
Membership fee
There is a membership fee, regular member (individual / corporate) bite 3,000 yen
Activities
We have been gathering friends who wish to let many people notice the scents, sounds, colors, and tastes of nature that are rarely have anexperienc in the city through the working in forests "and" rice fields.
During working in forest, the sound bamboo rubbing each other sound as if someone talking.
We know young leaves emitting scent in spring.
We enjoy having bamboo shoots and wild strawberry in forest.
In rice field sun drying rice are the best.
Results of Activities
| | |
| --- | --- |
| 2020 | Cleaning trees and bamboo that fell due to last year's typhoon |
| March 2019 | Full-scale start of rice cultivation in Yamanashi Prefecture |
| June 2017 | Rice cultivation research started in Yamanashi Prefecture |
| July 2016 | Participated in Kagurazaka Festival Opened a store to dispel rumors in Tohoku |
| June 2016 | Try a plan to enjoy clamming and bamboo shoot hunting with parents and children in Kisarazu |
| July 2015 | Participated in the Kagurazaka Festival in July 2015 Opened a store to dispel rumors in Tono City, Fukushima Prefecture |
| October 2014 | Bamboo grove maintenance in Kisarazu in October 2014. Since then, we are still working at a monthly pace. |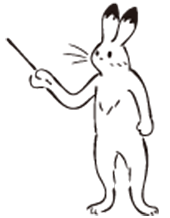 FACEBOOK
Participation information
《Recruitment of people who have experience playing in the forest》
The training location is in Kisarazu City, Chiba Prefecture. In spring and summer, not only the forest but also the sea is nearby, so you can enjoy the nature of both the forest and the sea.
If you are interested, please contact us at contact@morimoru.info!
《Recruitment of people who can throw money to play in the forest》
Example of throwing money 3,000 yen
Transfer destination financial institution name:
Mizuho Bank
Branch name:
Iidabashi branch
Store number:
061
Account type:
Normal
Account number:
2649014
Account name:
Tokuhi) Morimol